Photography has always been an essential part of design. We have become accustomed to seeing good photos in design. But those images are very costly & not value for money for everyone.
But wait !! Don't go away. On the internet, there are huge number of websites, which have amazing stock photographs are waiting for you. And they all are free forever !!
In this article, we have try our best to prepare list of breathtaking free stock photos websites for you.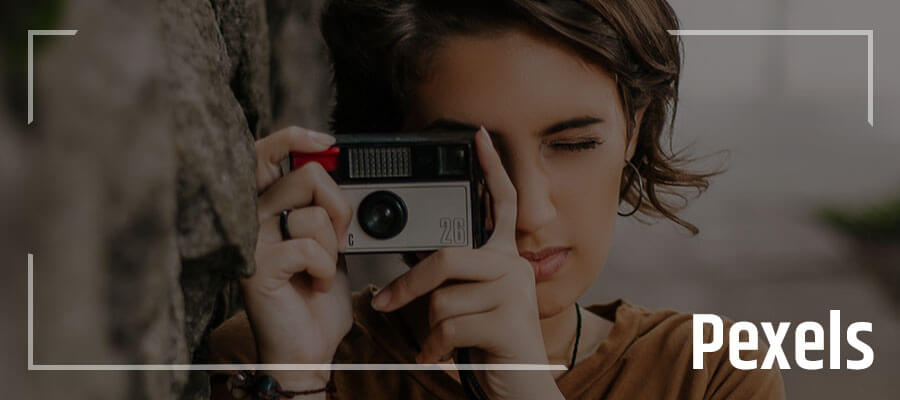 Pexels.com provides high quality and completely free stock photos licensed under the Pexels license. All photos are nicely tagged, searchable and also easy to discover through our discover pages.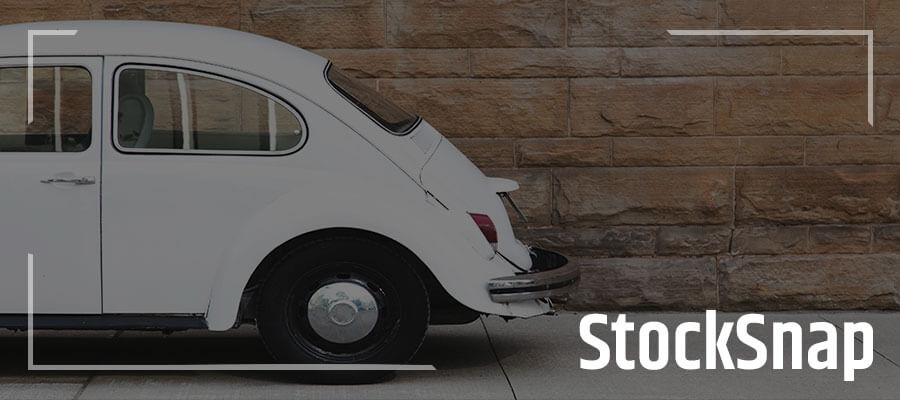 StockSnap.io has a large selection of beautiful free stock photos and high resolution images. The site also has a very handy search feature making it easy to browse through the thousands of images available. In addition, the site tracks views and downloads so you can find the most popular photos available. StockSnap adds hundreds of images on a daily basis and all photos are released under creative commons public domain – no attribution required.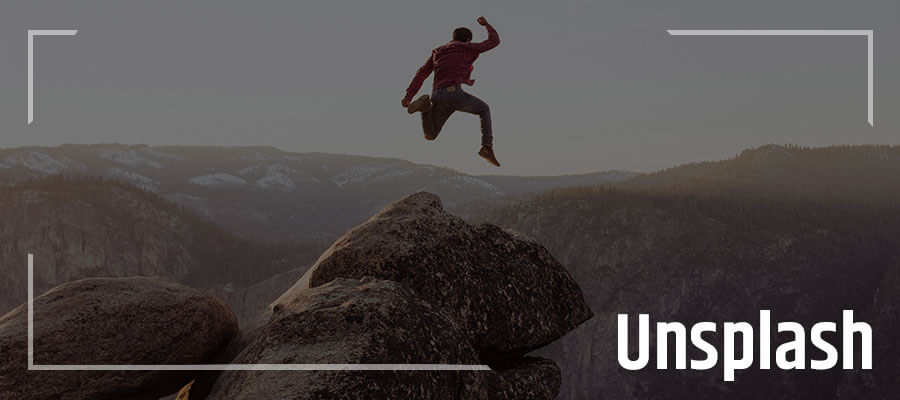 Unsplash offers a large collection of free high-resolution photos and has become one of the best sources for stock images. The Unsplash team combs through new submissions and features the very best photos on their homepage. All photos are released for free under the Unsplash license.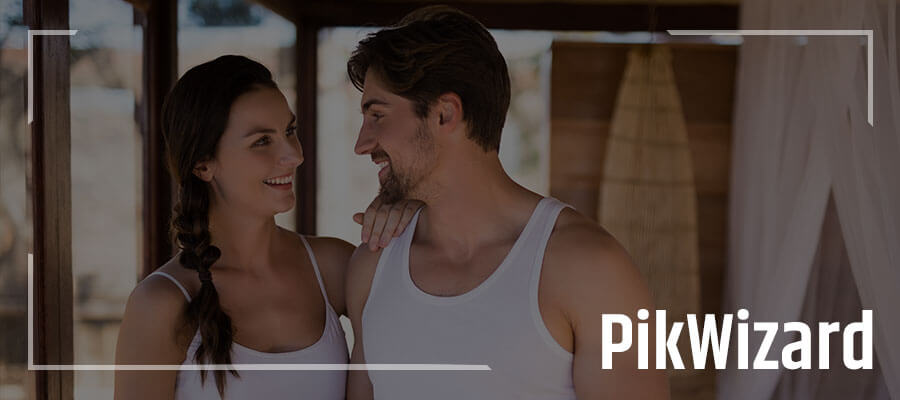 Burst is a resource from Shopify that provides free stock photos for entrepreneurs. All photos are licensed under Creative Commons CC0 and can be used as you see fit.
Burst was launched to help entrepreneurs make better products, websites, and marketing campaigns. Most of the pictures are original photos that were taken in-house and are themed around trending business niches. You can also find more general photographs as well.
Foodiesfeed is a resource of awesome naturally looking food photos that are completely free to download. It offers thousands of beautiful realistic free food pictures in high resolution. It's the perfect stock photo site for food bloggers & restaurants.
Gratisography is the world's quirkiest collection of high-resolution free stock images, comprised of the world's best, most creative pictures – images you just won't find anywhere else.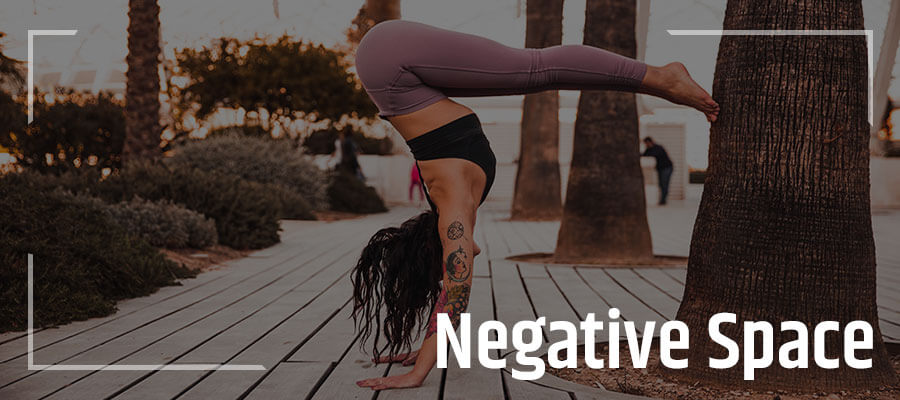 Negative Space provides 20 new photos every week released under Creative Commons CC0. The photos are searchable and can be sorted by category, copy space and color. It is a community of online visitors who want to use awesome, free high-resolution images without any restrictions.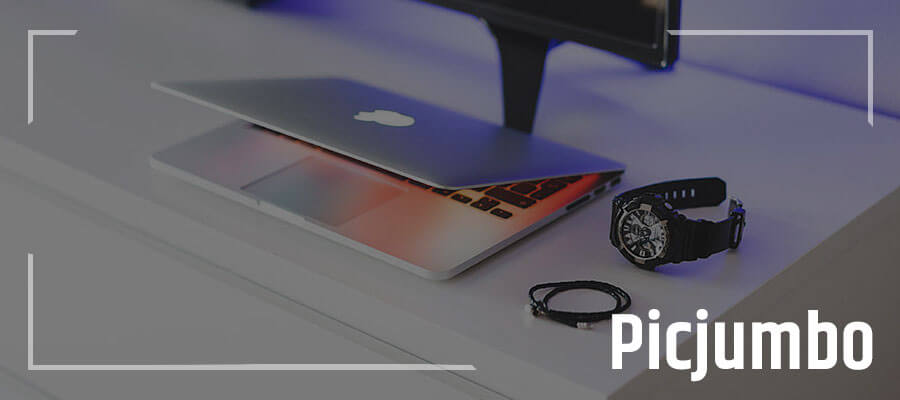 Picjumbo is a collection of totally free photos for your commercial & personal works. New photos are added daily from a wide variety of categories including abstract, fashion, nature, technology and much more.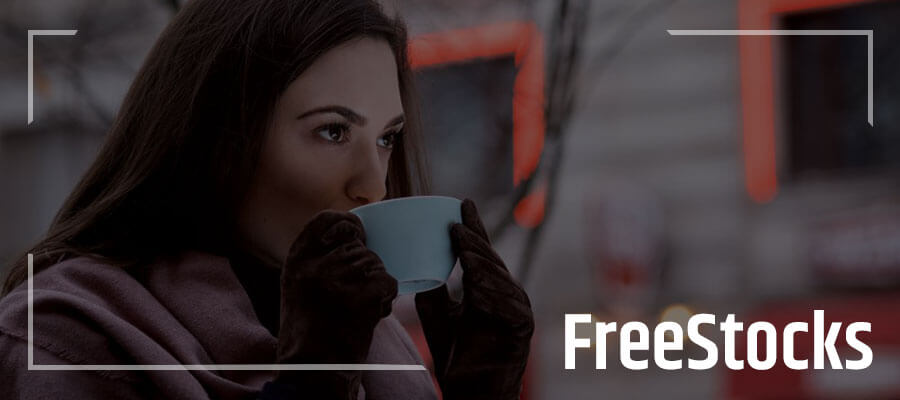 Freestock is a collection of free high-resolution stock photos. it offers royalty-free stock images for both Commercial and Personal Projects under the CC0 license. Freestocks.org is a source of photos that are fresh, up-to-date and versatile in style, so that they are fit for everybody's everyday use as well as for more complex and specified projects.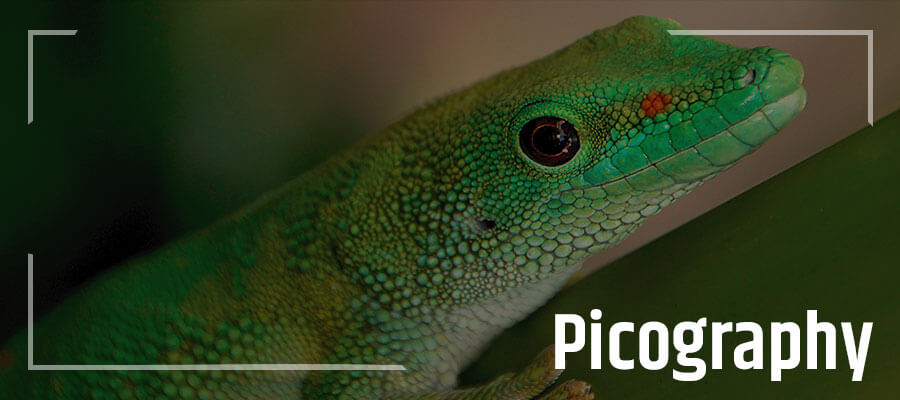 Picography has been providing stunning images to millions of people. It is now one of the top sources for gorgeous, high-resolution, free photos. You can use any free stock photos however and wherever you like, with no attribution required. All photos are CC0 licensed.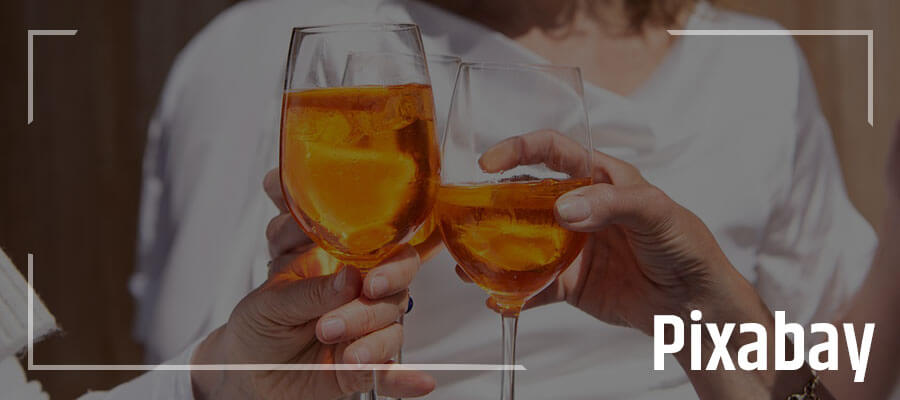 Pixabay offers a large collection of free stock photos, vectors and art illustrations. All photos are released under Creative Commons CC0. It has collection of high-definition free stock images you just won't find anywhere else.
Reshot provides the world's best emerging photographers with a beautiful platform for sharing a sampling of their best work for free use in creative projects. Creatives in need of visual content can freely explore and license some of the world's best imagery.
At StockVault, photographers, designers and students can share their photographs, graphics and vector files with each other for free. StockVault's sole purpose is to collect and archive high resolution photographs that photographers, designers and students can share and use for their personal and non-commercial design projects.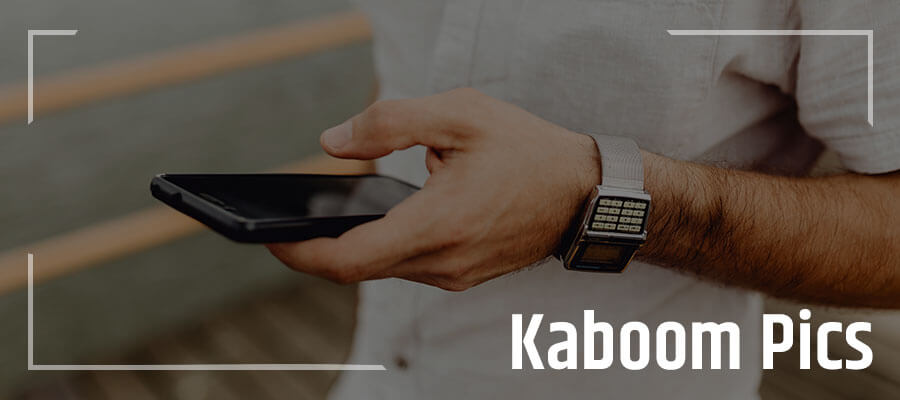 Kaboompics is a royalty-free service for stock images. Photos from Kaboompics appear on sites like BBC, CNN, Forbes, Cosmopolitan, Yahoo, iSpot, BuzzFeed, Hubspot, The Huffington Post, Lifehacker (Polish: Onet, WP, Eska, Polskie Radio, Antyweb). Kaboompics is one of the most popular source of free images for lifestyle, interior design and specialized bloggers in World.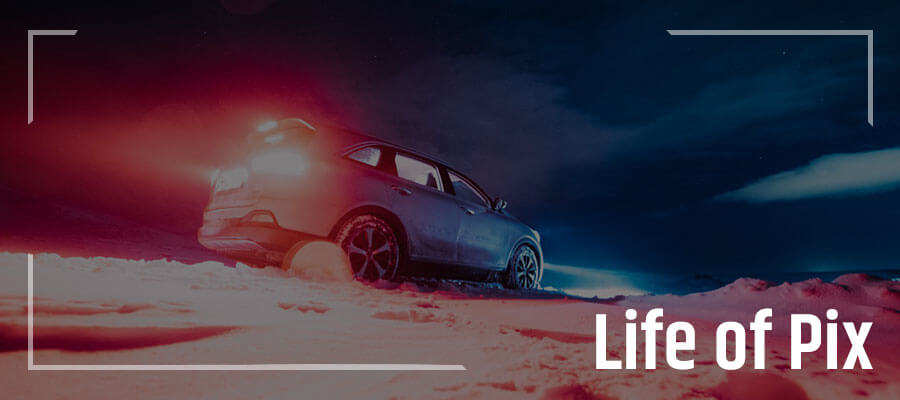 ISO Republic is an independent website that provides curated collections of the best high-resolution CC0 photos and videos. There are no restrictions. You can freely download, use on both personal and commercial projects, edit or share, and do so without permission or attribution to the creator of the work.
SkitterPhoto offers a wide variety of free stock photos and are released under Creative Commons CC0. All pictures are authentic and created by Skitterphoto's owners.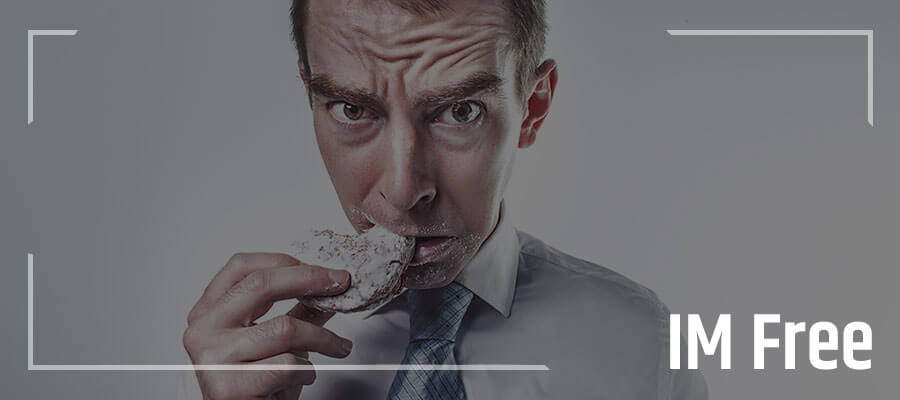 ImCreator.com is a curated collection of free resources, all for commercial use. Since the photos are curated from various sources, some photos may require attribution.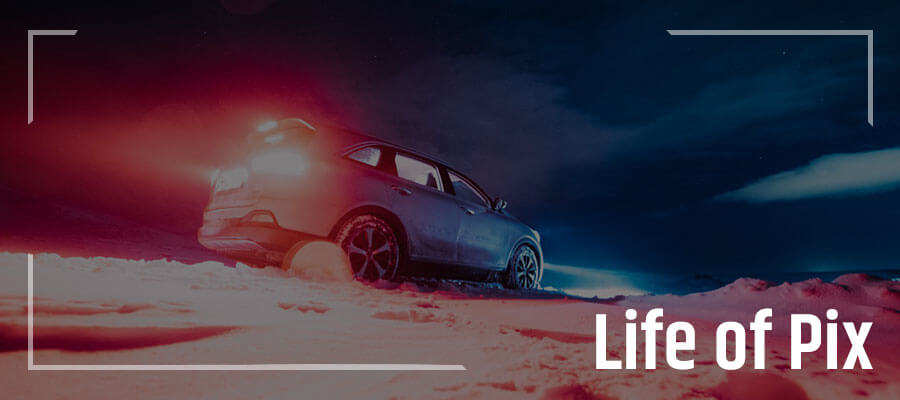 LifeofPix is a resource created by the LEEROY creative agency offering free high-resolution photos with no copyright restrictions. New pictures are added daily. Discover everyday a fine selection in the featured section.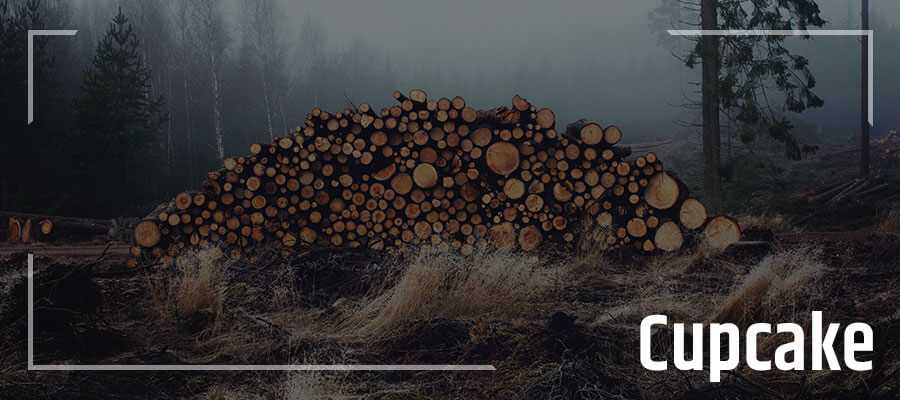 All photos on www.cupcake.nilssonlee.se are licensed under the Creative Commons license CC0, which means that you are free to use the images without any costs. You can copy, modify, distribute and perform the work, even for commercial purposes, all without asking for permission. Although, you're more than welcome to let me know if you use images for a website, illustration or whatever.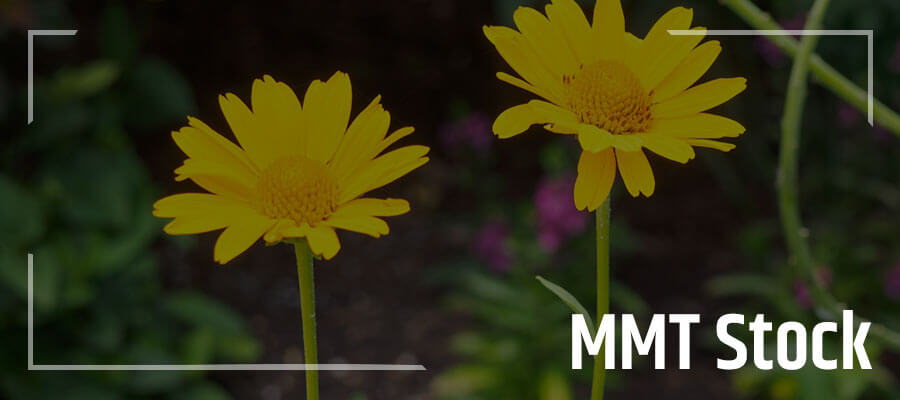 Moment (MMT) provides free CC0 photography for personal and commercial use on websites, apps, projects, themes and more. Mr. Jeffrey Betts launched MMT in 2014 to share his love of photography with the world. Over the years he has taken countless photos and wanted to post some of those photos to use for free and give back to the online community. The content spans many categories, including nature, city scenes, workspaces, and macro photography. These photos can be freely downloaded, used, and redistributed for both personal and commercial purposes.